About
All the things you didn't want to know about me.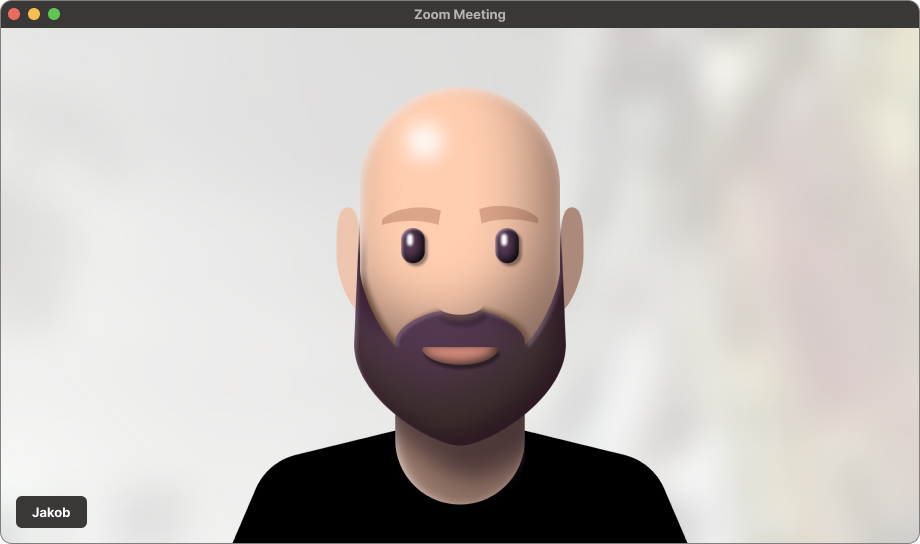 I am a mild–mannered UX and UI Designer with a slight obsession for simplicity, accessibility, usability and CSS.
I live in London, UK with two cats, two daughters, one dog, and one wife.
Strengths
(What I think I am good at.)
User interviews.
Interactive wireframes using Axure RP.
Interface design using Figma or Sketch (and lots of auto–layout!).
Working as part of a cross–functional, inclusive team.
Weaknesses
(What I know I suck at...)
Frequent context switching.
Digesting shiitake mushrooms

😿

.
Where to find me:
I have quite an obsession with CSS, so I have a lot of hit–and–miss tests on Codepen. I am also occasionally active on Bēhance and Github.
And, if you haven't had enough of me, you can find more information about me on LinkedIn.
When I am not working, I enjoy practicing karate, running, playing with cats, or being annihilated by my daughters on Mario Kart.
If you want to know more just get in touch.
Kind regards
Jakob (he/him)